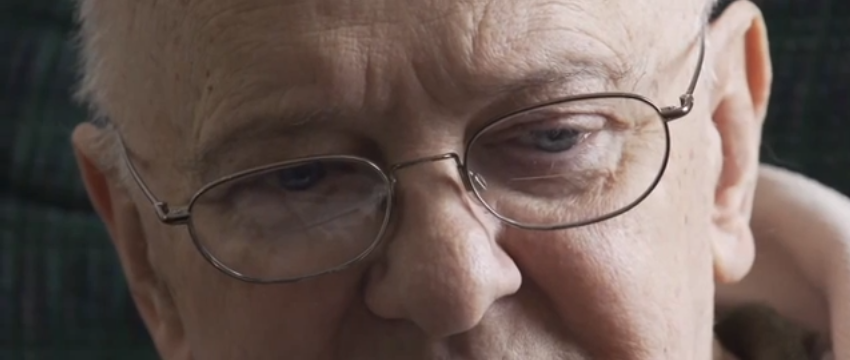 On March 5, 2013, a dying CIA agent revealed US Government Alien Contact, Area 51 secrets, black ops and UFO knowledge. He was interviewed in a secret location. Original video from Jeremy Kenyon Lockyer Corbell.
This is a sad interview with a man who knows he has only a few months left among the living. It so happens that he is also a former CIA agent who chooses to disclose before he dies what he knows about the connection between the US Government and aliens.
To the skeptics – listen to the interview and ask yourself this: why would a dying, old man choose to lie on his deathbed in front of a camera?