FBI UFO Files Available Online.
In 1947, a rash of sightings of unexplained flying objects (UFOs) swept America. Although the newly formed U.S. Air Force was the primary investigator of these sightings, the FBI received many reports and worked for a time with the Air Force to investigate these matters. The released files detail the FBI's role in investigating such reports between 1947 and 1954.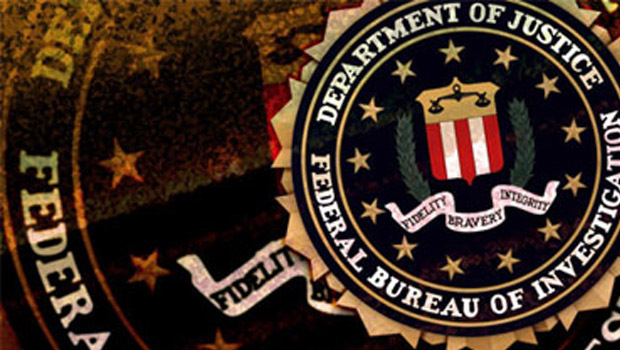 The Vault is FBI's electronic reading room, containing thousands of documents and other media that have been scanned from paper into digital copies so everyone can read them in the comfort of their home or office.
Included are many new FBI UFO files that have been released to the public but never added to FBI website; dozens of records previously posted on FBI site but removed as requests diminished; files from FBI's previous electronic reading room, and new, previously unreleased files.
The Vault is open 24/7. The UFO section consists of 16 documents, each containing dozens reports, memos, drafts, press releases and other materials documenting FBI's involvement in the investigation of the UFO phenomenon in the years 1947-1954. The documents have been subject to much speculation and this release is certainly a step towards proper disclosure of the entire library of the FBI's UFO files. However, one must notice that the released documents files must constitute only a small fraction of the FBI UFO files as they only cover a short period of time between 1947 and 1954.
The FBI UFO files section is available under this link: the files
Alternatively, if the above link goes dead for any reason, we have copied the FBI UFO files and you can download them here one by one:
files 1, files 2, files 3, files 4, files 5, files 7, files 8, files 11, files 12, files 14, files 16